IT Audit
Digital Minds' IT Audit Professionals enable enterprises develop awareness on the threat perceptions of technology risks. We prepare a strategic roadmap through earmarking the areas of technical risks that include infrastructure, application, systems and process risks. This helps our clients in taking quick and tactical decisions.
Armed with the best skilled resources, we make sure that internal controls are put in place compliance IT Audits across the IT environment. Our IT Auditing experts have a sound knowledge in internal information system audits, security services and application control, besides pre- and post-implementation reviews.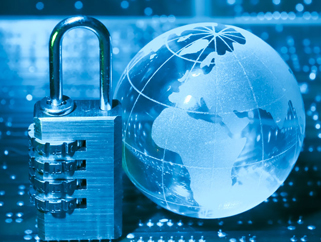 We commit to work within the established framework of our clients and support their objectives with our own tools, methods and practises.
We apply different methodologies like:
Analysing the efficacy of ICT systems.
Reviewing and prioritizing the areas of focus.
Boosting ICT expenditure and enhancing team efficiency.
Implementation of ICT strategic roadmap by way of aligning companies' in-house audit functions with their IT strategies.