Architectural CAD
Digital Minds is able to provide a single point of service for all architectural, structural, electrical, mechanical, and civil drawings through specialist knowledge in AutoCAD software. Our services extend across a full range of product design and drafting requirements catered to your need.
Schematic Drawings
Presentation Drawings
Working Drawings
M & E (Mechanical and Electrical) Drawings
Manufacturing Drawings
Fabrication Drawings
Concept Drawings
Patent Drawings
Shop Drawings
Coordination Drawings
CAD Digitization
Paper to CAD conversion
PDF To CAD
TIF to CAD
Building & Renovations
Red line mark-ups
Layers & CAD standards
Interior designing
Flooring
RCP design
Furniture design
Mill works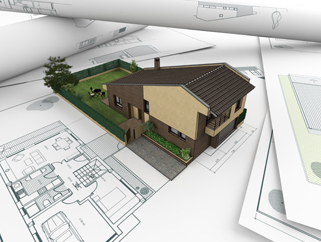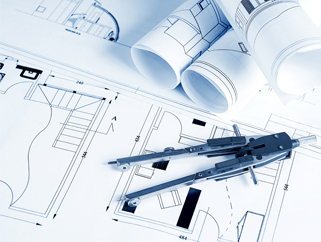 All Plan Software:
AutoCAD services are supported by complementary Allplan and Vectorworks software which provide a single-integrated platform in organising design, planning and construction for industry companies with built-in 2D/3D drafting capability.