SEM Services
Many companies believe that boosting their site's organic search results through SEO is enough to corroborate their online presence. The question still remains:
Why do I need SEM if I have already developed strong SEO strategies?
Simply, because SEO is just one aspect of a broader marketing strategy which also includes paid searching marketing.
Digital Minds offers client-driven SEM services which develop paid or sponsored advertising through Pay Per Click (PPC). Our focus is to drive leads and sales with immediate and ongoing results thanks to our constant evaluation and fine-tuning of SEM initiatives.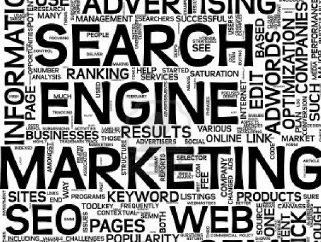 We provide full complement SEM services including:
Keyword phrase research and selection
PPC audits
Page content optimization
Competition analysis
Google AdWords
PPC bid management
Performance analysis
Landing page optimization
Copywriting