Network Design and Implementation
We are in the forefront of providing a broad range of secured network solutions encompassing LAN, SAN, WAN and VOIP. We cater to the networking needs of companies who cannot afford to employ highly trained, IT experts. In such instances, we render training to the existing workforce of companies enabling them make optimum utilization of this new technology investment.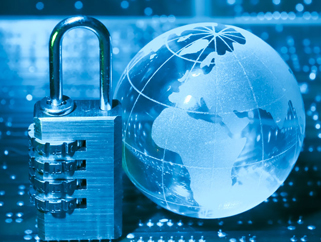 Corporates, businesses and public sector undertakings rely on us for their network infrastructure design needs. While applying quality hardware and software to our clients' requirements, our networking team takes into consideration the following factors:
Assessment of the IT Network configuration.
Identification of bottlenecks.
Analysing the company's IT network so as to offer flexible networking solutions.
Ascertaining wireless requirements including network security and intrusion deterrence issues.
Evaluation of network traffic so as to determine the requisite capacity and bandwidth for a scalable solution.
Our team has certified specialists in the specific areas of:
Network Security Analysis
Network Support
System Resilience Analysis
System Virtualization
Windows Server System Design